Nokia Sea Ray: Beelden eerste Windows Phone (update)
Of het helemaal bewust of gewenst is valt te betwijfelen, maar feit is dat Nokia's CEO Stephen Elop de eerste preview heeft getoond van een Nokia Windows Phone toestel. Het toestel lijkt zeer veel op de eerder deze week gepresenteerde Nokia N9. Eigenlijk zijn alleen de aanwezigheid van meer hardware knoppen als verschil te noemen.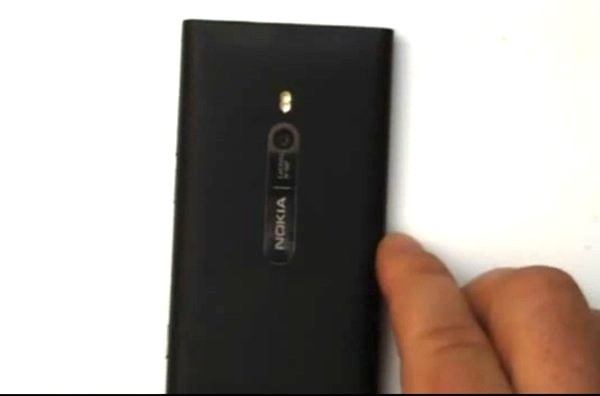 Update: De video van 1 minuut toonde mag bar weinig, nu de complete versie met dank aan @denniebee en @KeizerAlex.