Shut up and take my money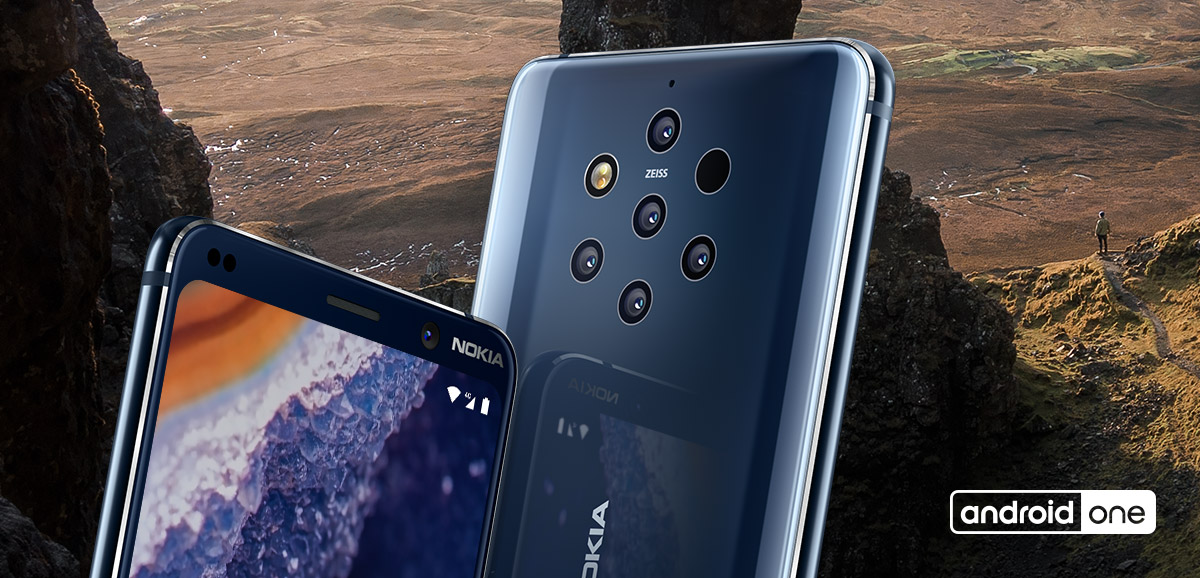 Ja, ik weet dat het geen 'echte' Nokia is en ja het draait geen Meego of SailfishOS, wel Android One. Maar hier heb ik toch echt wel serieuze interesse in. Eindelijk weer een Nokia die uitblinkt waarin de oude Nokia's ook wisten uit te blinken: de camera.
Hebben? Dat kan, maar leveren duurt nog tot halverwege maart.